That's how giant the official Animal Crossing: New Horizons guide is
Do you need information about Animal Crossing New Horizons for Nintendo Switch and that it is always at hand? Well, there is the official guide, at least in Japan. That's how big it is, like a phone book. Of course, it includes information such as all the neighbors there are, events to date, objects, collections and recipes to make your furniture.
[caption id = "" align = "alignnone" width = "1557"]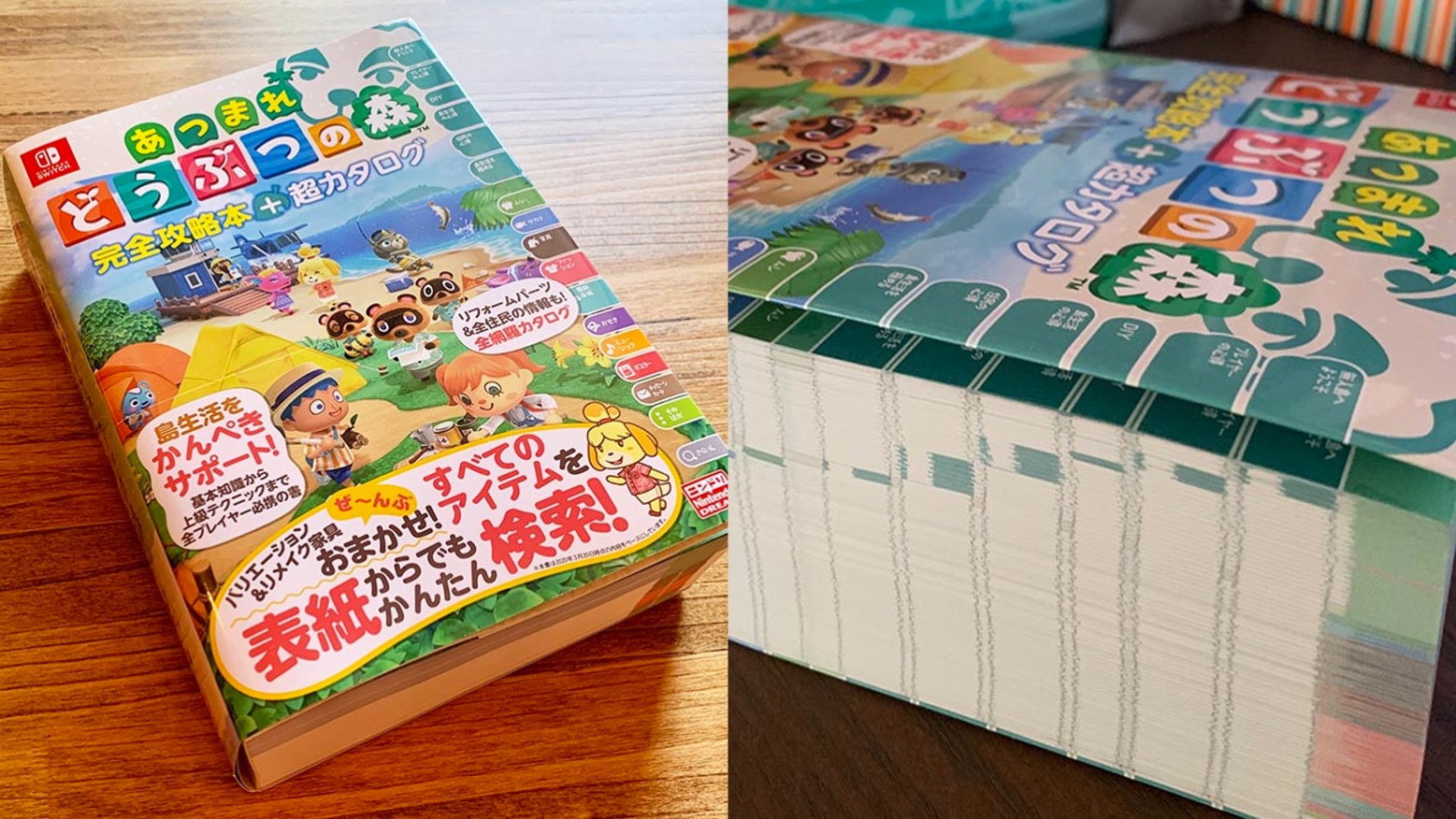 Animal Crossing New Horizons Nintendo Switch Guide[/caption]
The only problem I see with it, apart from the fact that you are going to have to do a lot of weights to lift it every time you want to consult it, is that with making Animal Crossing New Horizons a live service, after time it will be out of date.
Topic starts
Answered : 29/04/2020 6:23 pm